WHO IS JESSIE
I am a designer, musician, and conference producer based in New York City. With nearly 18 years of experience in tech, I've worked for corporations, design agencies, and indie software studios. In 2012 I co-founded and ran Pacific Helm, a boutique design agency specializing in UX/UI and brand design. I later created the Layers, a design conference which ran in concert with Apple's WWDC until 2020.
This site is a work-in-progress. More to come!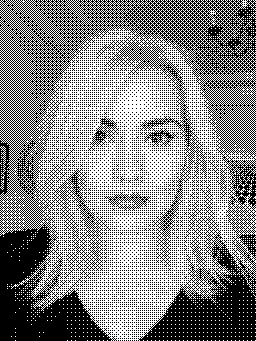 FORMER ROLES

Sr. Manager Events & Experiences, Sourcegraph
Co-Founder, Layers
Podcast Business Director, Neat FM
CEO, Pacific Helm
Business Development, Mule Design
Project Manager, Magnolia Labs
Project Manager, Delicious Monster
QA Engineer, Apple
Genius, Apple

SELECT CLIENTS INCLUDE

Adobe / Advance Publications / Airbnb / All Things Digital / Apple / Dropbox / Disney / ESPN / Figma / Live Nation / Macworld / Meta / Mozilla / Open Society Foundations / Pantone / Pinterest / Sony / Target / Udacity / Ueno / Upthere / VSCO
WHAT'S NEW

I was recently a cellist in the background of a popular TV show that has yet to be released. We'll see if I make it into any shots.
PROFESSIONAL SKILLS

creative event production / design management / video game composition / cultural programming
RANDOM SKILLS

Livecode, Tetris, Cardboard Modeling, Foosball,
SPEAKING

Coming Soon